Certifications
Micra has the following certifications which attest to the quality expressed in the design of software solutions and in the attention to meet the requirements of customers.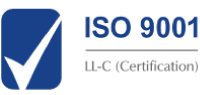 ISO 9001 specifies the requirements of quality management systems to be used when an organization wants to demonstrate its ability to provide products that meet customer requirements and applicable mandatory ones and aims to achieve customer satisfaction.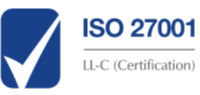 ISO 27001 International standard that describes best practices for an ISMS (Information Security Management System, also called ISMS).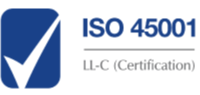 ISO 45001 International standard that describes the management systems for health and safety at work. It is an international standard that specifies the requirements for an occupational health and safety management system and provides indications for its use, to enable organizations to provide safe and healthy workplaces by preventing workplace accidents and health problems, as well as proactively improving SSL.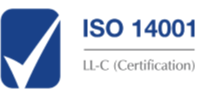 ISO 14001 Identifies a technical standard of the International Organization for Standardization (ISO) on Environmental Management Systems (EMS) that establishes the requirements of an environmental management system of any organization. It is part of the ISO 14000 series of standards developed by the technical committee (TC, from the English Technical Commettee) ISO / TC 207.